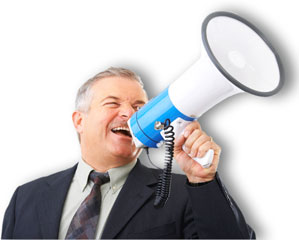 BLOG
---
Cost Innovations is excited to announce our All-New Blog!
We will provide you with up-to-the-minute industry-leading information you will need to know to help you experience profit improvement for your business. We are focused on creative income solutions and earnings improvement so you can enjoy long term revenue growth.
Please visit us now!

--- HOME -- | -- ABOUT US -- | -- TESTIMONIALS -- | -- SERVICES -- | -- RESOURCES -- | -- CONTACT | -- BLOG
---------- Copyright ©2011 Cost Innovations LLC -- | -- All rights reserved -- | -- Site design by Double B Design